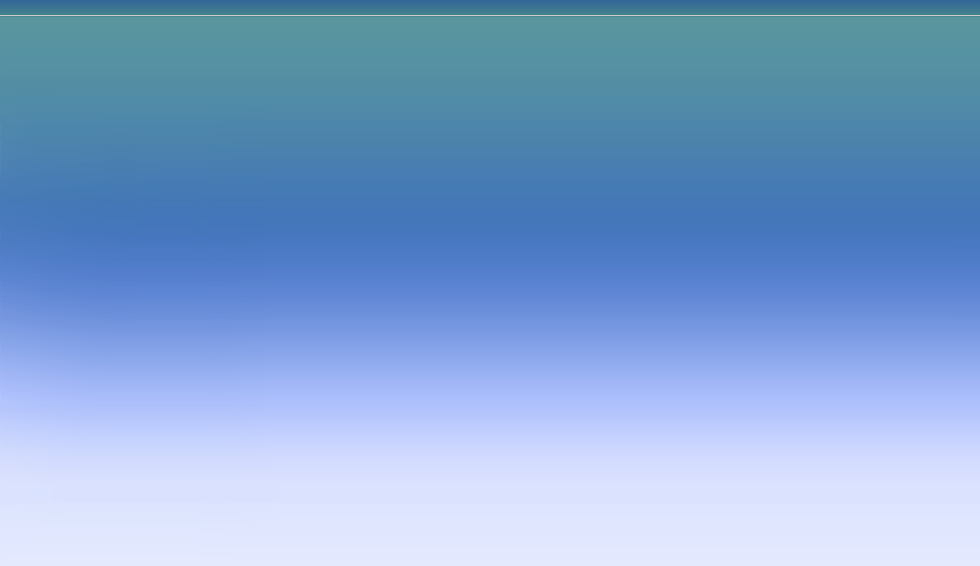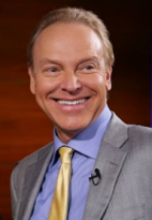 Rick Reiff

is a Pulitzer Prize-winning journalist, editor at large of the Orange County Business Journal and a host and producer of public affairs programs. He has covered Southern California for 29 years in print and on air. Full Bio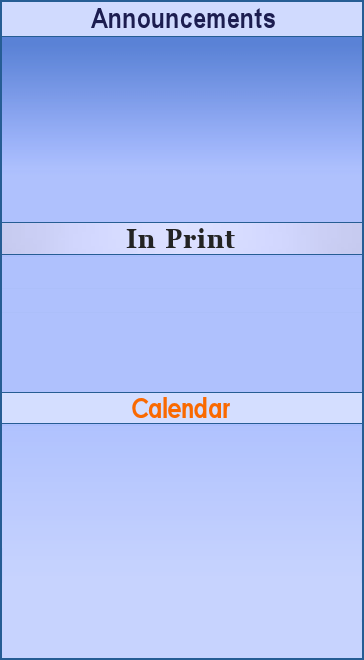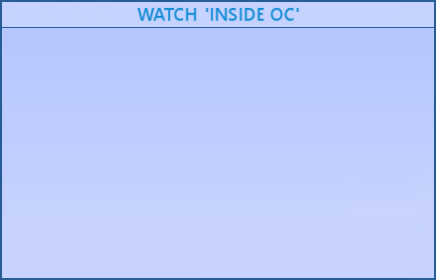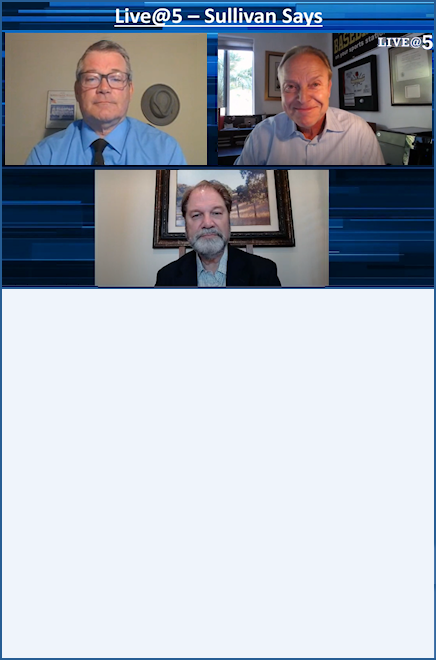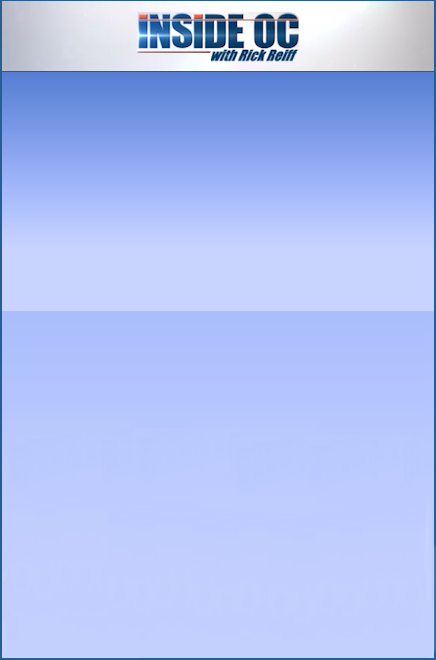 COVID-19 FORUM HOSTED BY RICK
WINS NATIONAL VEGA DIGITAL AWARD
(Aug. 13, 2020) An on-line forum hosted by Rick Reiff to discuss the coronavirus has placed in the national Vega Digital Awards competition. The March 19 event won an Arcturus (third-place) award in the Social Content & Marketing category.

The event was sponsored by the OC Forum and produced by Orange-based PR firm Communications LAB, which was the contest entrant.

Jan, 31, 2022 — Rick moderates "An Evening with Fran Lebowitz" at the Irvine Barclay Theatre.
Previous Engagements

MAESTRO OF JOYFUL GIVING:
PAUL MUSCO WAS BUSINESSMAN,
PHILANTHROPIST, ARTS LOVER
(Sep. 27, 2021) Paul Musco was an emotional guy. I saw him cry twice. Once was over a dinner, just the two of us and our spouses.
(more)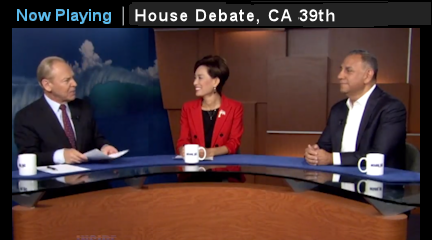 'INSIDE OC' SHOW TIMES:
Sundays at 5:30 AM on KDOC, 5:00 PM on PBS SoCal 1; Mondays at 12:30 AM on PBS SoCal 2; Fridays at 2:30 AM, 9:30 AM, 5:00 PM on PBS SoCal 2.

(Times may occasionally change due to pledge drives or specials)

"Inside OC" episodes and Open Mic segments can also be watched on YouTube. "Inside OC" can also be viewed at rickreiff.com and pbssocal.org.


Find your PBS SoCaL TV channel, HERE

Rick discusses homelessness, the Gavin Newsom
recall drive and more with journalist Jerry Sullivan
and former California state Senator John Moorlach.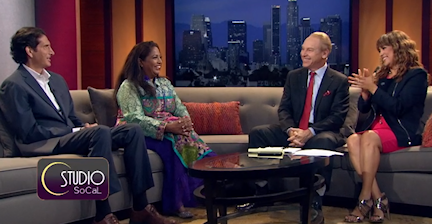 Rick and co-host Elizabeth Espinosa examine and
compare Charlottesville and Laguna Beach protests.